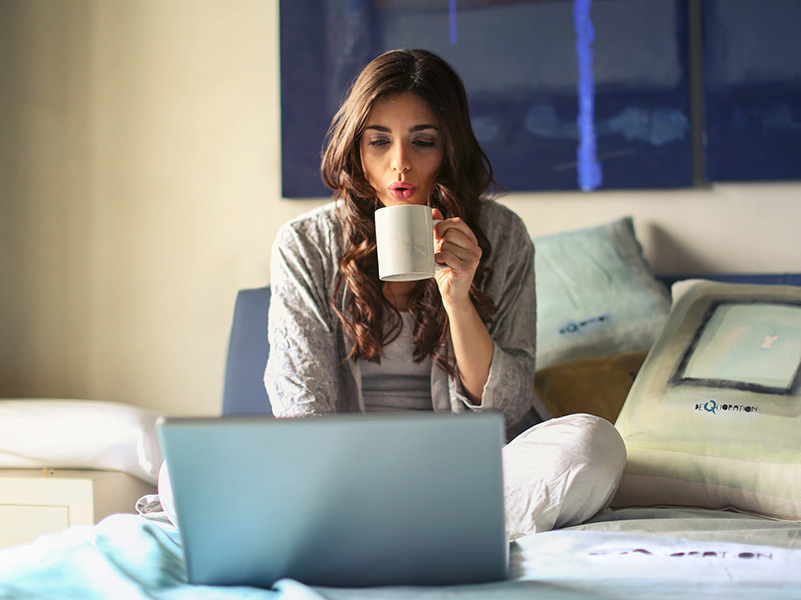 Advantages and Disadvantages of Online Surveys
The utilization of online surveys for data collection comes with its own set of advantages and disadvantages, which can significantly impact the effectiveness and reliability of survey results.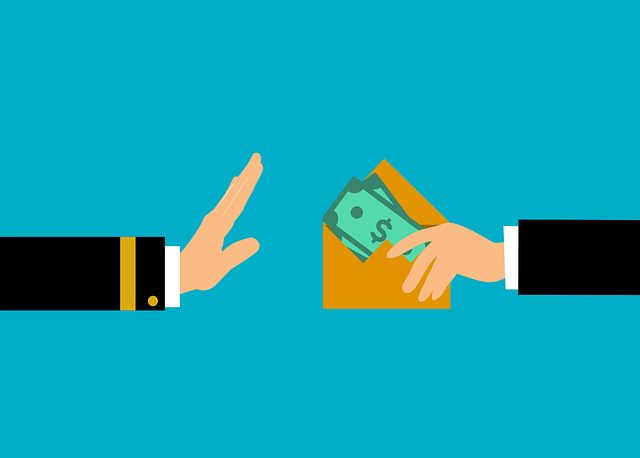 Beyond Cash: The Value of Non-Cash Surveys
While not all online surveys offer monetary compensation, many provide participants with alternative rewards such as discounts or free products and services. This approach allows companies to attract survey-takers and gain valuable insights without directly offering cash rewards.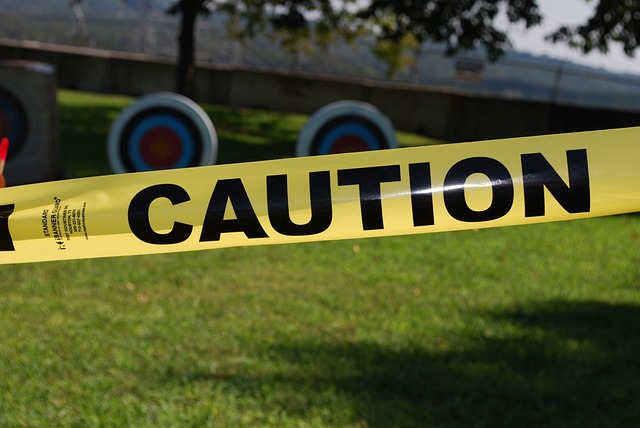 Exercise Caution in the World of Paid Online Surveys
Engaging in paid online surveys can come with inherent dangers, impacting both the survey companies and participants. It's crucial to be aware of these potential pitfalls: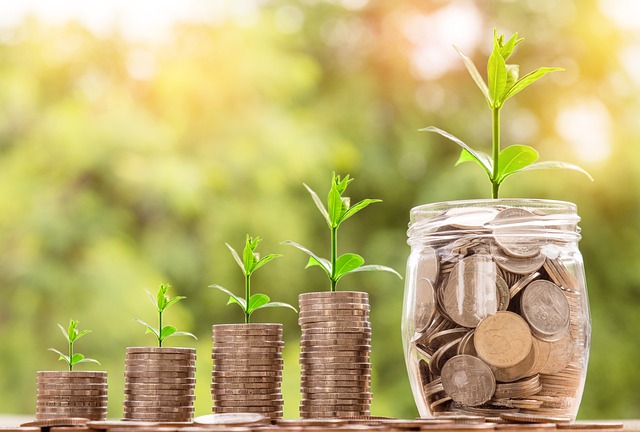 Make the most of paid surveys with these 6 Tips and Tricks
Earning some extra cash through paid surveys is not only feasible but also quite accessible. To make the most money from these surveys, consider the following tips and tricks: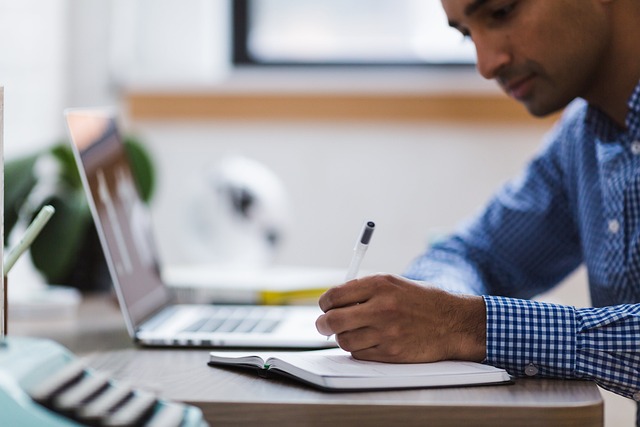 Market Research: An Essential Business Practice
Market research is an indispensable business practice that involves the collection and analysis of data pertaining to a specific marketplace. This process is fundamental for organizations looking to gain a comprehensive understanding of their target audience and the market they operate within.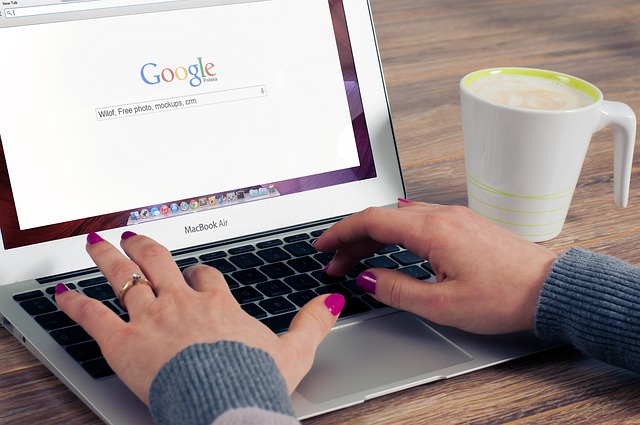 Online Survey Websites: A Quick Overview
Numerous websites offer opportunities for consumers to participate in online surveys, providing rewards in exchange for their input. While many of these sites function similarly, they cater to various geographic regions, with some exclusively targeting specific countries like Australia or the United States. Here's a general description of how most of these sites operate: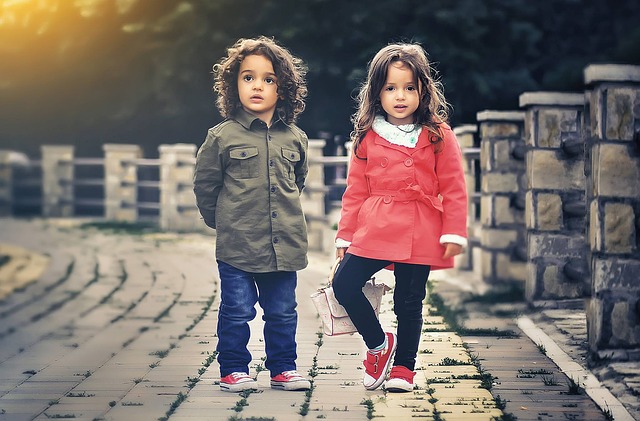 Online Surveys for Kids: A Growing Trend
Kids and teenagers have voices and opinions that matter. With over 33 million teens and tweens in the United States, businesses are realizing the value of understanding their thoughts, preferences, and purchasing behaviors. This has led to the creation of specialized online surveys designed for kids. Similar to surveys for adults, kids' surveys can be both free and paid, and they play a vital role in gathering market research data.

Reputable Research Companies and the Realities of Paid Online Surveys
Paid online surveys can indeed provide a way to earn extra money when conducted by reputable market research companies. Traditionally, these companies gathered consumer opinions through methods like in-mall surveys or phone interviews. However, they have increasingly turned to the Internet to collect valuable data.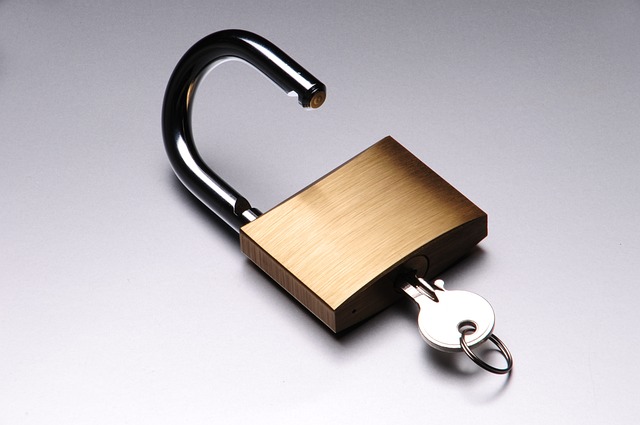 Unlocking the World of Paid Online Surveys: A Guide to Safety
If you've ever considered making extra cash during your free time, you've likely come across the idea of taking paid online surveys. These surveys are offered by various websites that promise compensation in the form of cash, gift cards, or small rewards in exchange for your insights and opinions. It's a legitimate way to earn money, as numerous companies employ these surveys for valuable market research. However, amid the reputable opportunities, some survey sites may be fronts for scammers and cybercriminals, aiming to steal your personal information for identity theft. So, how can you distinguish the safe online surveys from the ones you should avoid?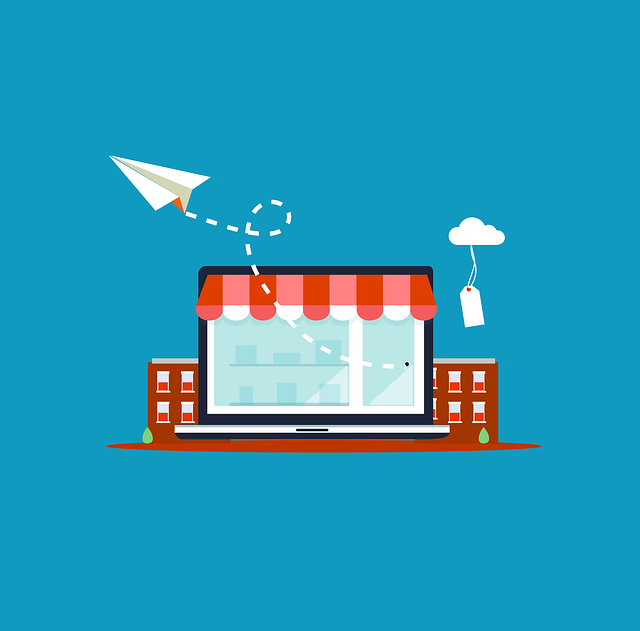 Various Types of Primary Market Research
Primary market research encompasses a wide range of methods that organizations and individuals use to collect data directly from the source. This form of research is conducted or commissioned by the entity seeking information. There are different types of primary market research, each offering unique insights and applications. Here are some common methods: