Online Survey Websites: A Quick Overview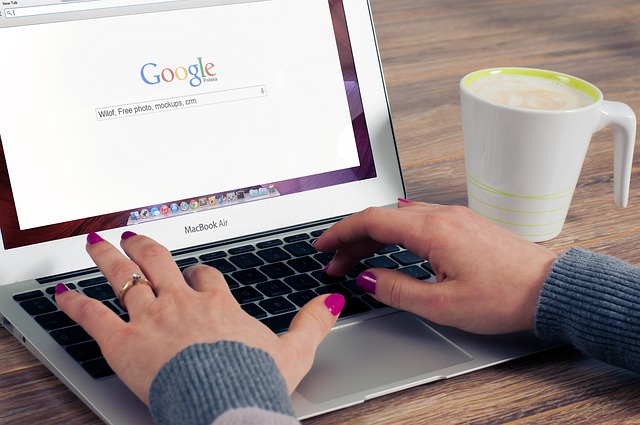 Numerous websites offer opportunities for consumers to participate in online surveys, providing rewards in exchange for their input. While many of these sites function similarly, they cater to various geographic regions, with some exclusively targeting specific countries like Australia or the United States. Here's a general description of how most of these sites operate:
1. Registration:
Begin by signing up on the website, providing basic contact and login information.
2. Demographic Information:
After registration, you typically receive an email containing a link to a page where you can furnish more detailed demographic information. This may include your address, gender, race, marital status, education level, and employment details, among others.
3. Survey Invitations:
Once you've submitted your demographic information, you'll begin receiving periodic emails with links to surveys tailored to match your provided demographics. Some websites may allow you to specify the number of surveys you wish to receive each week.
4. Survey Completion:
Each survey usually takes an average of 10 to 20 minutes to complete, depending on the site and the complexity of the survey.
5. Reward System:
You'll receive rewards based on the length and complexity of the surveys. For instance, an hour-long survey could pay $29, while a 20-minute survey may offer $6. If you don't qualify for a particular survey (e.g., you don't own a pet, and the survey pertains to dog owners), you might receive a partial reward.
6. Points and Rewards:
Various websites employ different reward systems. Some sites send you actual checks for real money, while others allow you to accumulate points that can be redeemed for discounts or coupons on products and services. Sweepstakes-based sites may offer daily or weekly grand prizes to survey participants.
7. Diverse Offerings:
Survey sites like e-Rewards are dedicated solely to surveys, while others like MyPoints enable you to earn points through various activities, including shopping online at partner businesses, using a MyPoints credit card, playing games, and taking surveys.
In summary, these websites offer modest benefits. Although some advertise opportunities to "work from home," you should not expect to earn a substantial income by taking surveys. However, you can accumulate extra rewards, miles, discounts, and other perks with minimal time and effort invested.