Unlocking the World of Paid Online Surveys: A Guide to Safety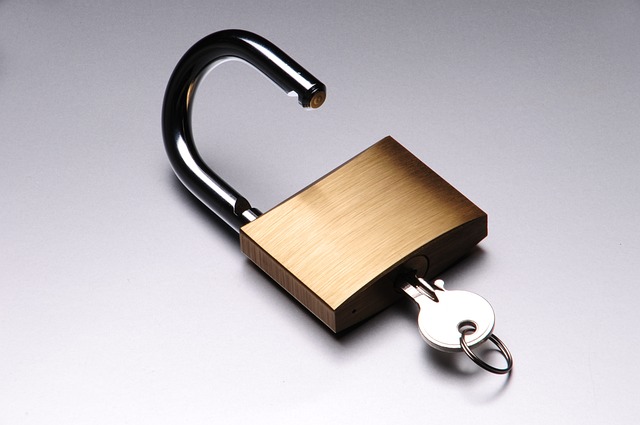 If you've ever considered making extra cash during your free time, you've likely come across the idea of taking paid online surveys. These surveys are offered by various websites that promise compensation in the form of cash, gift cards, or small rewards in exchange for your insights and opinions. It's a legitimate way to earn money, as numerous companies employ these surveys for valuable market research. However, amid the reputable opportunities, some survey sites may be fronts for scammers and cybercriminals, aiming to steal your personal information for identity theft. So, how can you distinguish the safe online surveys from the ones you should avoid?
Red Flags to Watch Out for When Participating in Paid Online Surveys
Most websites that offer paid online surveys operate similarly. Some provide surveys that are available for anyone to complete at their convenience, while others ask you to provide certain details so they can match you with surveys that align with their clients' marketing research needs. Typically, these surveys offer a modest cash reward, and the information collected is kept anonymous.
To identify scam paid online surveys, watch out for the following red flags:
1. Promises of Exorbitant Payouts: No one becomes wealthy by taking surveys. While you can earn a bit of spending money with a substantial time investment, any survey site promising significant cash rewards is likely not genuine. The lure of a big payout is designed to attract you and coax you into providing your personal information – which leads to the next red flag.
2. Requests for Confidential Information: Reputable survey websites will request some basic information to set up your account. If you're asked to provide confidential information as part of the survey process, it's a clear sign of a scam. Never divulge your social security number, bank account information, credit card numbers, driver's license details, or employment information, as these can be exploited in future scams.
3. Upfront Fees: Some fraudulent online survey sites charge fees for a weekly list of surveys to participate in. However, these lists are typically available for free on legitimate survey websites. You should never have to pay for access to paid online surveys.
4. Unclear Payment Information: If the payment or reward structure for participating in paid surveys online is unclear or not adequately explained on the website, be cautious. The information should be transparent, comprehensible, and free from hidden traps.
Taking Precautions When Engaging in Paid Online Surveys
If you're uncertain about the legitimacy of a paid survey website, you can take several precautions to determine whether it's reputable or one to avoid:
1. Read Reviews: Check review sites like Google or Trustpilot for feedback on the online survey website. You can also verify the site's ratings with the Better Business Bureau.
2. Review the Privacy Policy: Thoroughly examine the website's privacy policy to understand how your information will be used. It should clearly state whether your data will be sold to spammers or kept confidential.
3. Avoid "Get Rich Quick" Tactics: Be cautious of websites that use tactics to create a sense of excitement and urgency, encouraging you to overlook essential details that could be red flags. Remember, you won't get rich from paid online surveys.
4. Guard Personal Information: Be cautious about the information you provide. Trust your instincts. If any information requests seem unusual or excessive, consider leaving the site without completing the form.
In Conclusion
Participating in paid online surveys can be a useful way to earn some additional income, especially if you have the time to invest. With consistent effort, frequent visitors to these websites can accumulate earnings over time. However, if you're short on time, paid online surveys might not be the most efficient option. Regardless of your decision, always be vigilant for red flags and read reviews before sharing your information on any online survey site.